The Buyong Support Program was organized in 1982 to help children in the small village of Buyong Maribago in the central Philippines continue their education.

Over the years the program has expanded to include:

* Buyong Elementary School Food Program

* Educational Scholarship Program

* Assistance for Improvements to Buyong Elementary School

* Community Medical Aid

* Support for Village-Wide Programs

Just a small amount of money can go a long way in helping the Buyong community. If you would like to contribute, please click
here
.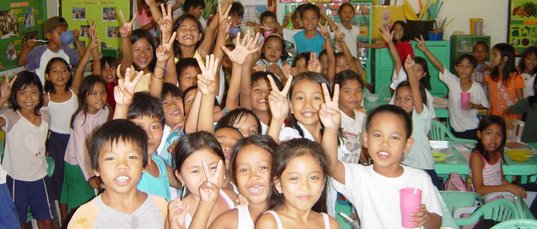 © 2013 Buyong Support Program. All rights reserved.