Ernest Zaiser manages the Program from his home in Olympia, Washington. If you would like to contact him about the program, please email Ernest at emzaiser@aya.yale.edu or write to him at:

Ernest Zaiser

6636 Milano Ct. SE

Olympia, WA 98513

If you have questions or comments about the website please email Sarah Livnat at sarah_livnat@yahoo.com.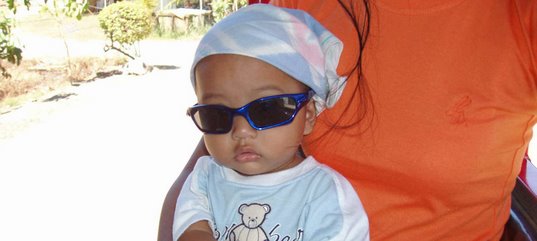 © 2013 Buyong Support Program. All rights reserved.