Contribute to the Buyong Support Program

The Buyong Support Program is funded by donations from individuals, community groups, and the student members of the
Philippine Relief Organization
at the American School in Japan, where Paul Zaiser taught for thirteen years.
Over the last 24 years, those donations have allowed over 64 students to graduate high school and college, provided the school children of Buyong Elementary with a nutritious meal every day of the school year, and provided the funds for the village to meet basic needs such as public toilets, access to clean water, improvements to public buildings, prenatal care, immunizations, and medicine.

The budget for the program is often no more than a few thousand dollars a year. For instance, it costs only $30 a day to feed the 700 elementary students.

We hope you will tell others about the Buyong Support Program and remember us when it is time to give. With your contributions we can further pursue our goal of helping the people of Buyong.

If you would like to contribute to the program, please send a check to or contact:

Ernest Zaiser (Paul's father)

6636 Milano Ct. SE

Olympia, WA 98513

emzaiser@aya.yale.edu

100% of your contributions will go directly to the students and community of Buyong.

We thank you,

Ernest Zaiser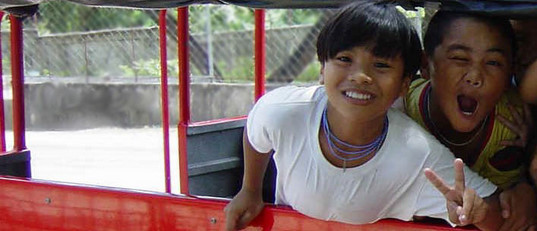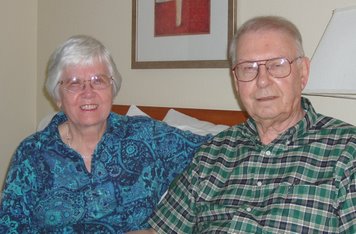 © 2013 Buyong Support Program. All rights reserved.