Photos and Fun Trips -

Buyong Beach Youth Organization

The Buyong Beach Youth Organization was active in 2001. They elected new officers and planned a schedule of activities for the local community.

Money was raised through solicitations and discos to help repair and redecorate the Birhen de Regla Chapel in advance of its fiesta in November. During the fiesta week there were organized games for children and food prepared for all who participated in the fiesta procession. A beachside disco followed the fiesta.

During the Christmas season BBYO members went caroling nightly, and raised enough money to hold a Christmas party for all of the local youth, with games, performances, gift exchanging, and even a "beauty" contest. The youth of Buyong hope to establish this as an ongoing tradition.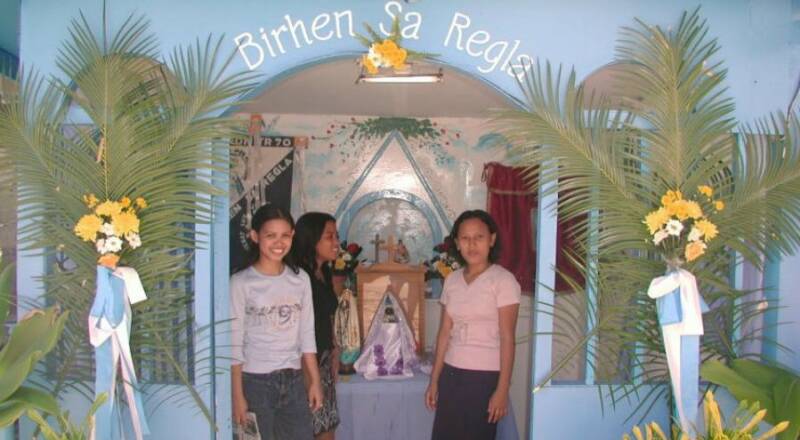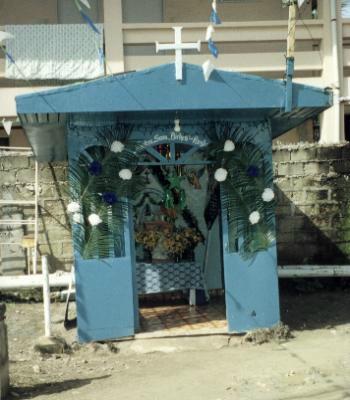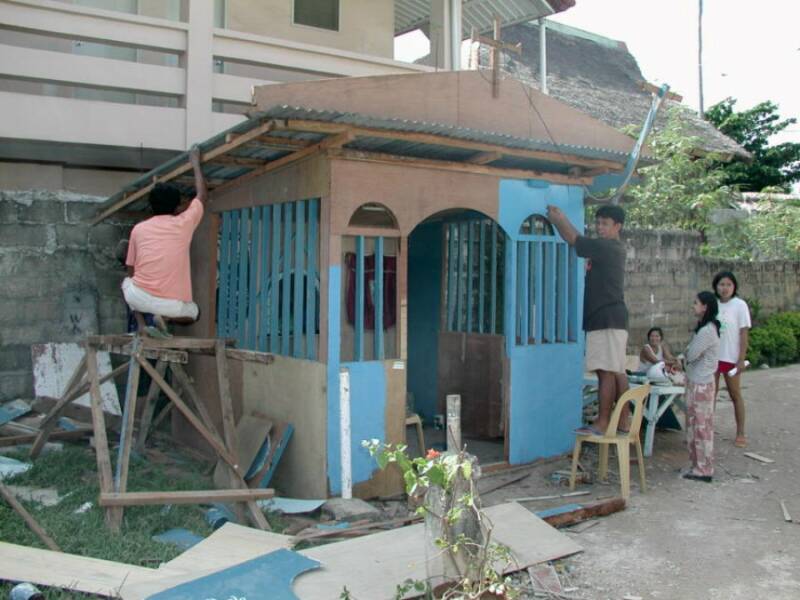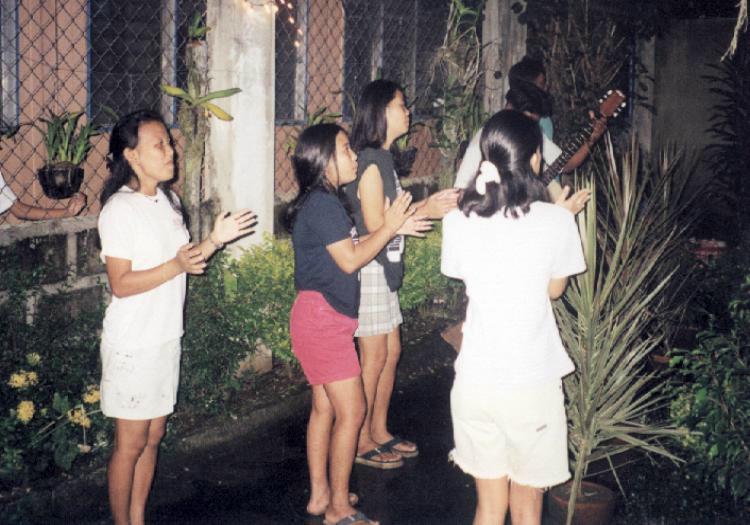 © 2013 Buyong Support Program. All rights reserved.