Photos and Fun Trips -

Fiesta Time!

Fiesta Time!

The local fiesta is central to Filipino culture.  Each sitio holds its own fiesta, with the local chapel and patron saint as the focal points.  Community activities are held in the local plaza for a week before the fiesta, which culminates in a village wide proession and feasting at each home for friends and relatives. The Buyong fiesta is held each year on May 21 - 22. These pictures were taken at the Datag Maribago fiesta on September 13 -14, 2001.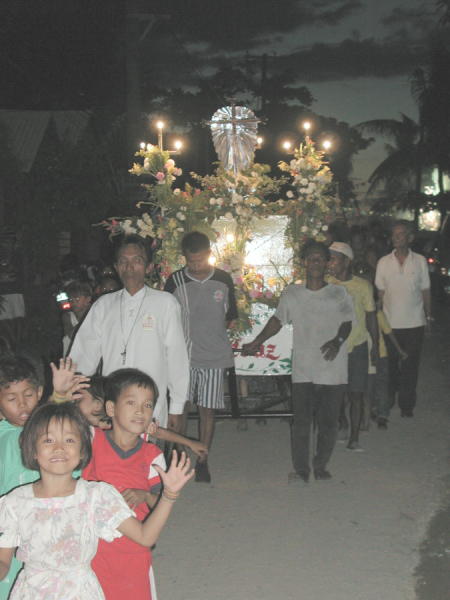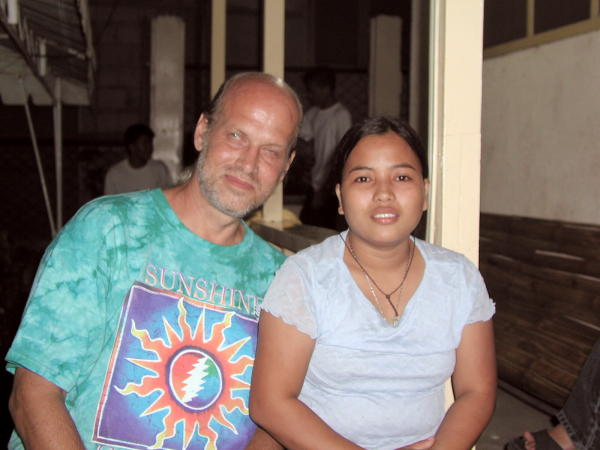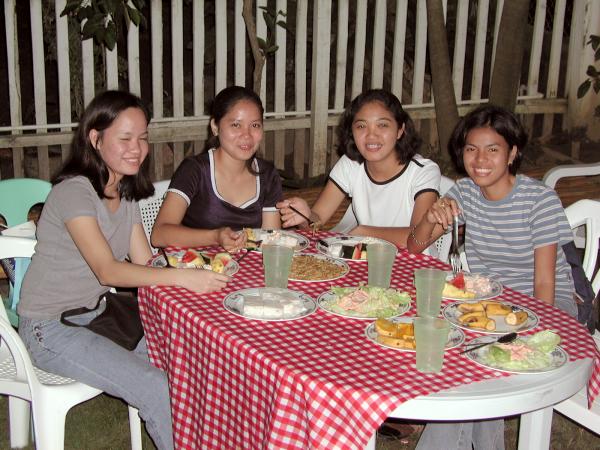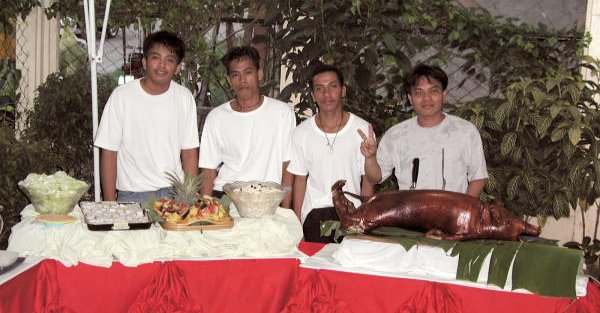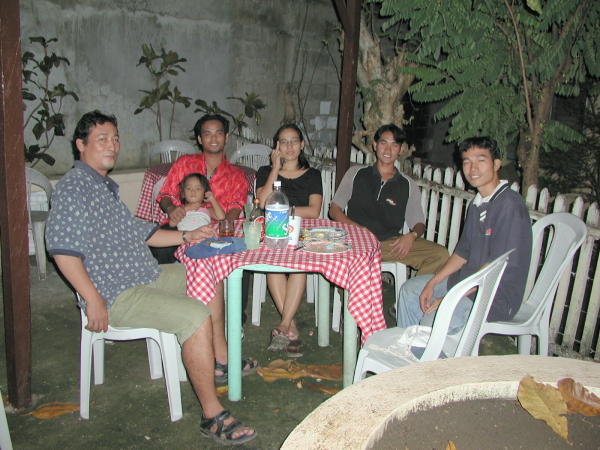 © 2013 Buyong Support Program. All rights reserved.